We can take on any job, big or small. If you have commercial shipping needs, do yourself a favor and give us a call today. We are exactly what you need with our American car transporters. We can everything the bigger companies can do, only better.
With some of the other companies you need to pay random fees so some CEO in another city can have his pool cleaned. Not with us. If you have a load of cars that need to go from the manufacturing facility to the show room, we can do it. If you bought work trucks at auction and need them delivered quickly to the new jobsite, we're there for you. Anywhere in the lower 48 states, SDM Transport can take care of your commercial shipping needs. Our car transports are designed to get the maximum load from its point of origin to your destination as quickly as possible and safely. We offer open or enclosed carrier, flatbed, private shipping, and so much more.
We are licensed and insured too. This gives you the confidence you need from your commercial logistics company. So sit back, relax, and call now to ask about our commercial shipping services, and the American Car transporters we use.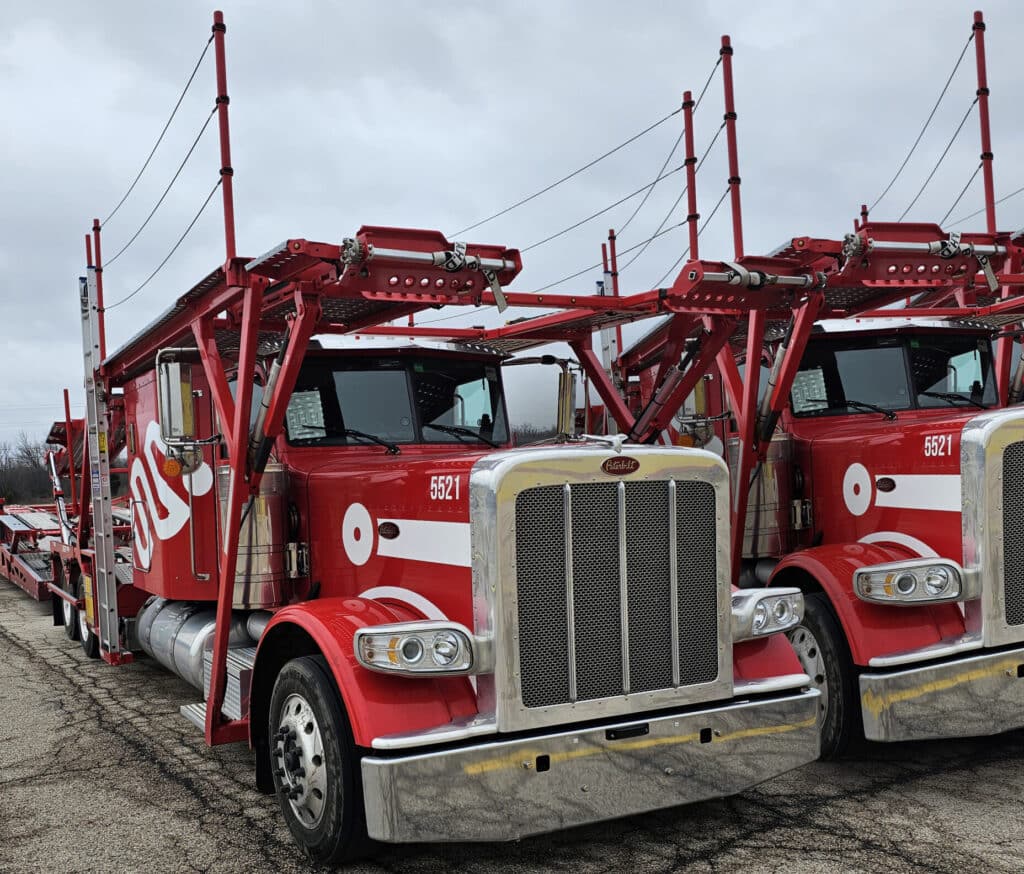 Still Have Questions?
- Contact Us