SDM Transport does what the others can't: door to door transportation with a very high level of service. It's part of how we make your experience easy and care free.
Other car shipping companies ask you to bring your car to a central location and drop it off. You then bite your nails hoping it is shipped to another central location, where you need to pick it up. It could be miles away from you. But not with SDM Transport. If you don't have a lot of time, we come to your home, office, storage unit, whatever. We pick up your car, truck, van, or SUV in one of our specialized transports, and then ship it door-to-door. No central location. Your driveway to your driveway. Your boat slip to your boat slip. Your home to your customer.
Door to door transportation is one of our specialties. We are experts at shipping your car anywhere in the lower 48 states, and we do it safely. We're licensed and insured to give you that piece of mind. Can other car shipping companies do that?
Call one of our experts to learn more about how we can help make your car shipping experience easy and comfortable by using our door-to-door service. Just give us a call, and we'll take care of the rest. Quotes are always free.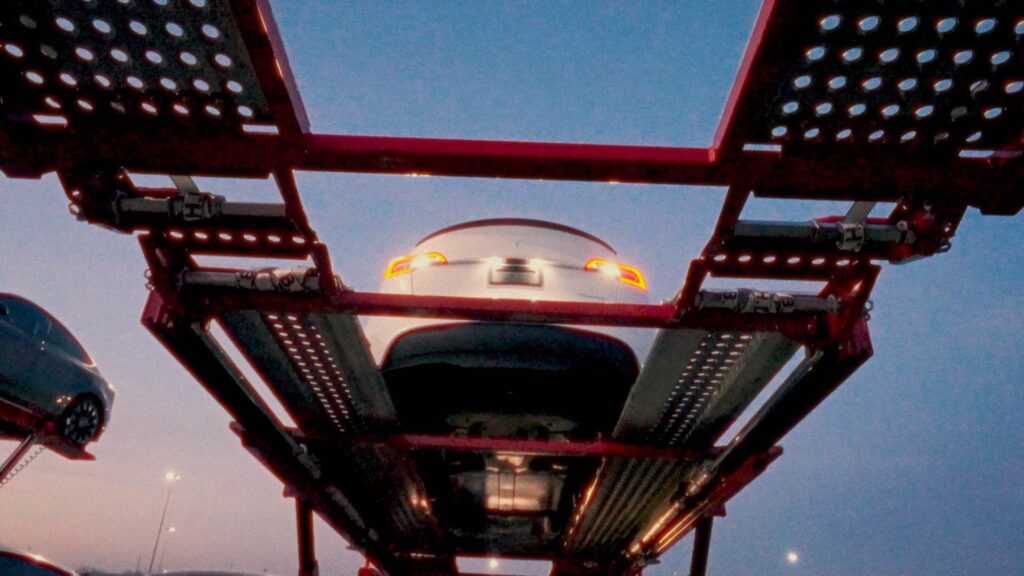 Still Have Questions?
- Contact Us