WE ARE PROFESSIONALS IN NATIONWIDE AUTO TRANSPORT
We understand there's a lot of companies telling you how they are the best at nationwide shipping. We're different; completely transparent.
Everything is out there for you to see. We are specialists in nationwide auto transport and so much more.
If it needs to get anywhere in the lower 48 states, we will get it there. Coast-to-coast. Open or enclosed, commercial or private. We want to be your auto shipping company of choice and we want you to tell your friends how easy it is to work with us. Tweet, Facebook, Google+, whatever the latest social craze is, we want you to share how SDM Transport handled your shipping needs.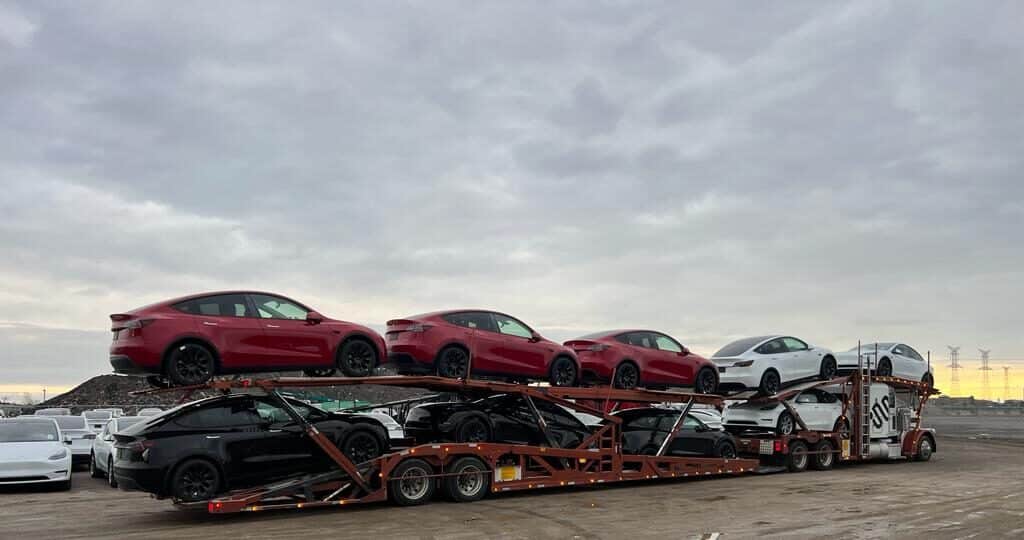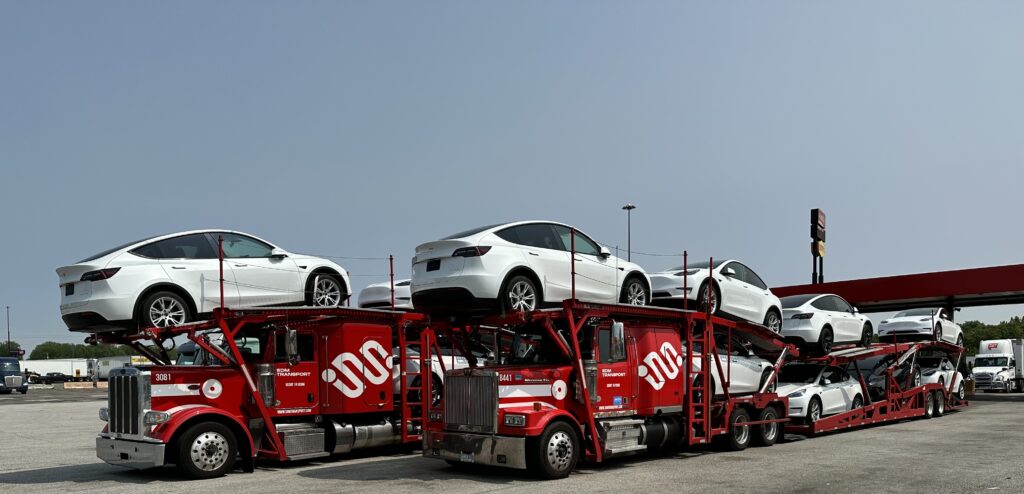 We are professionals in nationwide auto transport and have years of stories to tell.
We let you know, up front, that we are licensed and insured, give you options to transport you car, truck, van, or SUV, and you will know when you and your precious cargo will meet up. Nationwide auto shipping shouldn't give you headaches. It should make you relax knowing the professionals at SDM Transport are taking care of the heavy lifting.
We want to be your partner, and we understand that trust is where it starts. That's why quotes are always free, and we invite you to call and ask us any questions about how we can serve you.
Still Have Questions?
- Contact Us