SHIPPING A CAR HAS NEVER BEEN EASIER
We're passionate about being better at shipping cars than the other guys. That's why we say "yes."
"Yes. We can ship your car, can ship your boat, can ship your SUV, and we can ship your heavy equipment."
Not only do we say "yes," but also we promise to give you the best shipping options available for your needs. We offer open and closed carriers for shipping cars, and we can also ensure the safe and professional transport of heavy equipment. We take care of your personal needs and business needs as well. Just give us a call and ask about our commercial transport options.
Coast-to-coast, big and small, day and night, shipping a car is easy and safe with SDM Transport & Logistics. We are licensed and insured, so you can have the confidence that your cargo will arrive at its destination safely.
Whether you're going on vacation and need your "fun" car, retiring to the mountains and need the all wheel drive car, or moving across the country and need to move all the cars, we are the best choice when it comes to shipping cars.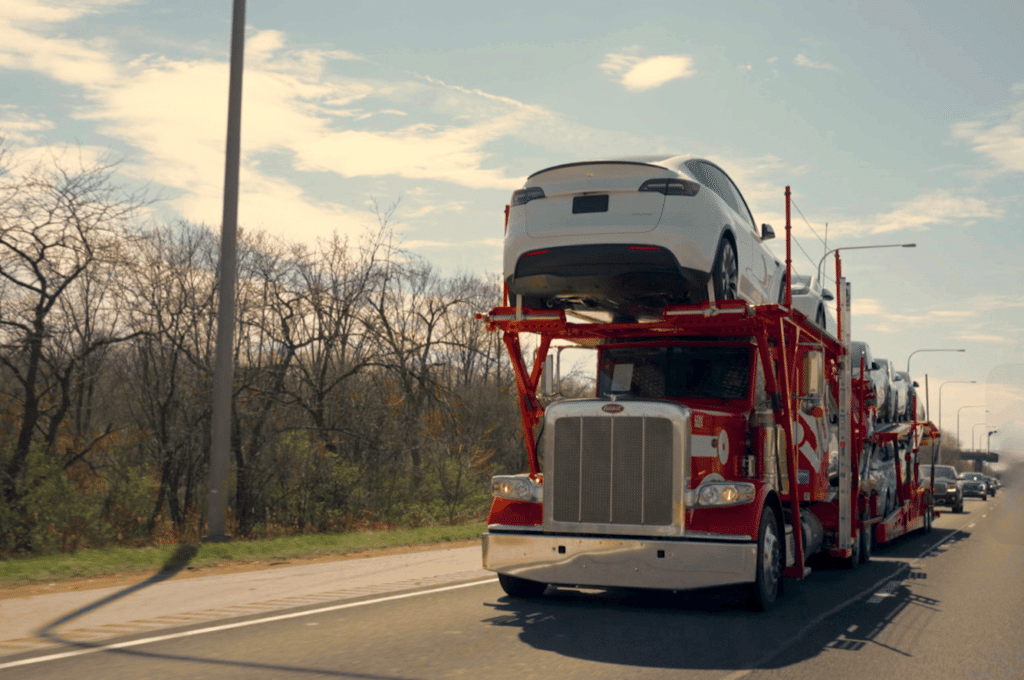 Still Have Questions?
- Contact Us