SDM Transport offers your vehicle private shipping services. It's like having your own private bus, plane, or train. Let us show how we transport cars.
The process is simple. You call us and ask about our private shipping, we tell you how we implement our high quality service, and you become super excited.. While there's no wine service, we do promise your car, truck, van, or SUV will get anywhere in the lower 48 states quickly and safely. Being licensed and insured, SDM Transport stands behind the private shipping services we offer. Not only will your cargo arrive on time, and in one piece, we also ship door-to-door. So if you are buying a car, selling, or just moving from place to place, our special transport cars will get your cargo there when you need it.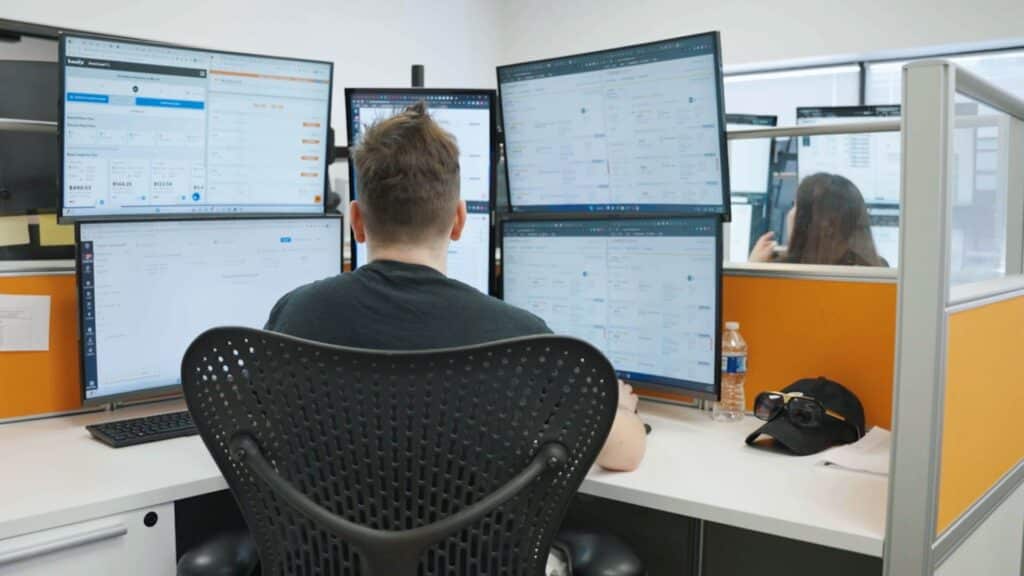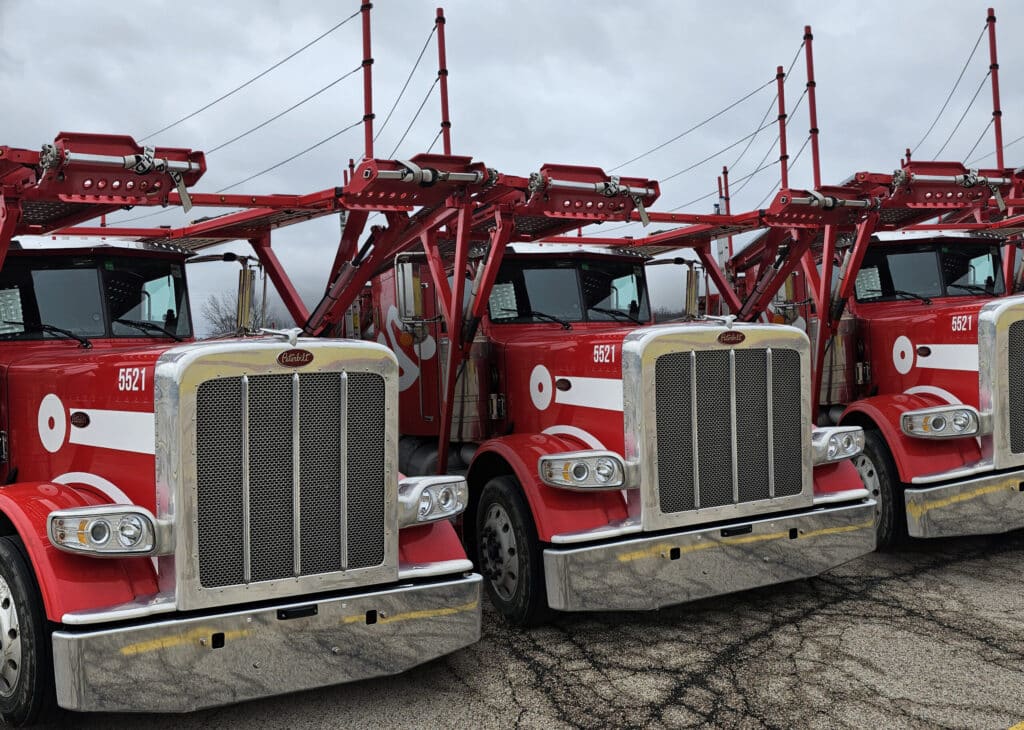 What Are The Benefits of Our Private Shipping?
What are the benefits of our private shipping? You can load our trucks with all of your personal or commercial vehicles, you'll know they are all going to go to the same place, and you won't need to worry about your car having to come off the truck because another gets unloaded first.
Call a one of our logistics now experts to learn more about private shipping options. We provide the best service for the best price, and quotes are always free
Still Have Questions?
- Contact Us