We understand you have choices when it comes to selecting dependable auto shippers. Service is everything to us, and we do our best to satisfy your shipping needs. We want you to feel comfortable in knowing of all the transport companies you could choose from, we are the best decision you can make.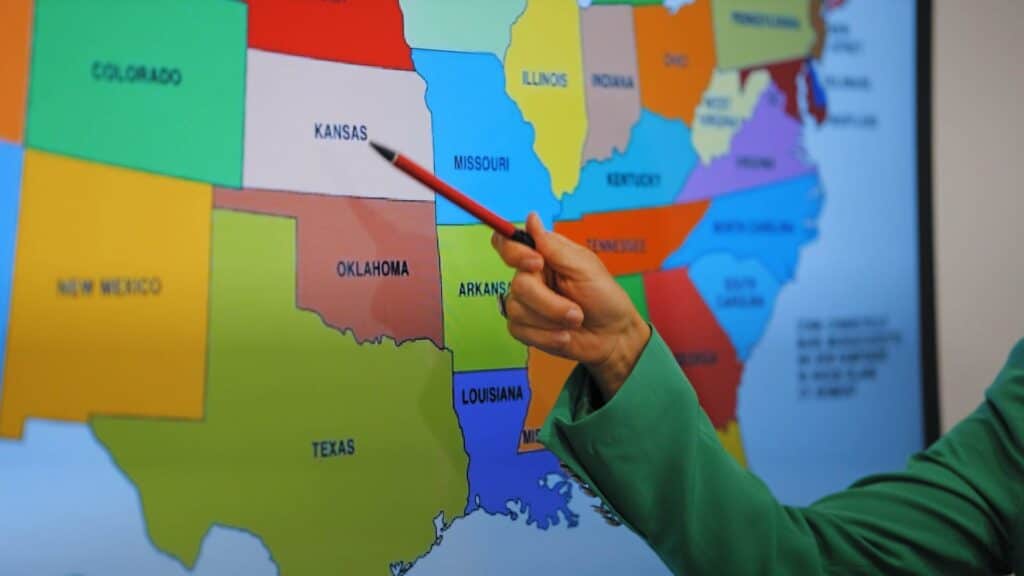 WE ARE YOUR BUSINESS PARTNER
Why? Let's look at the other guys. Huge companies = Huge Fees. They go back and forth with you on the phone. We go back and forth with you hauling your cargo. We give you what you deserve from a logistics partner.
But we are so much more than a transport company. We are your business partner. We make the commitment to you to ship your car anywhere in the lower 48 states, door-to-door, and do it in a safe and friendly manner. Being licensed and insured is our way of putting our best foot forward as a dependable auto shipper. Your cargo will arrive in one piece.
You could spend your time on the phone going back and forth with the so called "dependable auto shippers," or you can make one call to SDM Transport, and see why other transport companies want to be like us. Don't waste your time and money with the non-professionals. Call us today.
Still Have Questions?
- Contact Us