SDM TRANSPORT SPECIALIZES IN TRANSPORTING CARS.
We understand how valuable your time is and want to make sure you get where you need to be, and leave the car transport to us.
We have the special equipment to ship your car anywhere in the lower 48 states with the care and comfort you would want. We offer closed carriers to keep your new or classic car out of the elements. We offer open carriers too, just in case you want your car to get a tan on the trip.
You won't need to worry about a thing because we're licensed and insured. You can relax on your journey knowing the real professionals in the car transport business are taking care of your goods with white gloves.
Go ahead, take an extended vacation, drive the back roads, and stop at a scenic rest area. We'll be there for you, transporting cars from coast-to-coast, in first-class accommodations, and making it easy along the way. Specializing in logistics, it's what we do.
We are different from the other guys, and we want you to see why. Call us today to learn more about shipping your car with SDM Auto Transport. Quotes are always on-the-house.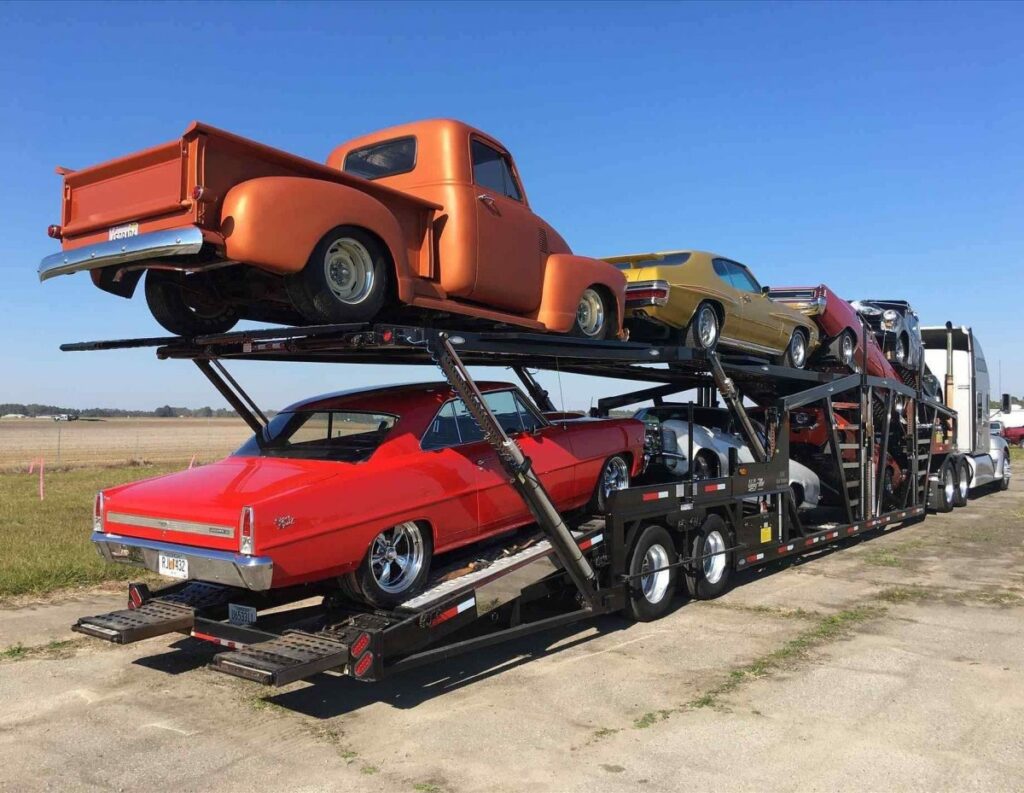 Still Have Questions?
- Contact Us